We can't find the internet
Attempting to reconnect
Something went wrong!
Hang in there while we get back on track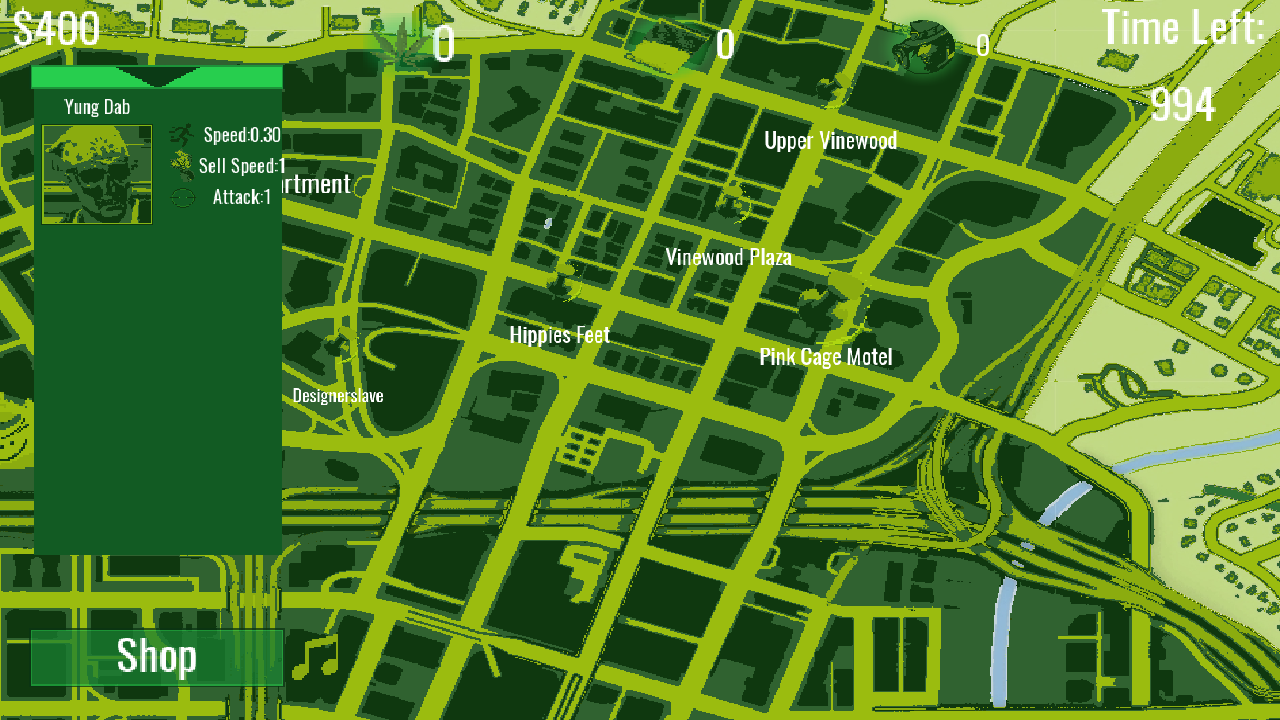 Yung Dab's Drug Tycoon Deluxe
by Nycelly
Game information
Game Information
Game Engine

Built with GameMaker
Download Unavailable
Description
Yung Dab's Drug Tycoon Deluxe is a tycoon game where the player has to buy drugs and purchase upgrades in order to help Yung Dab set up a drug empire. With the help of your allies Slim and Eugene, can you make enough money to pay back Otto before he kills Yung Dab?