We can't find the internet
Attempting to reconnect
Something went wrong!
Hang in there while we get back on track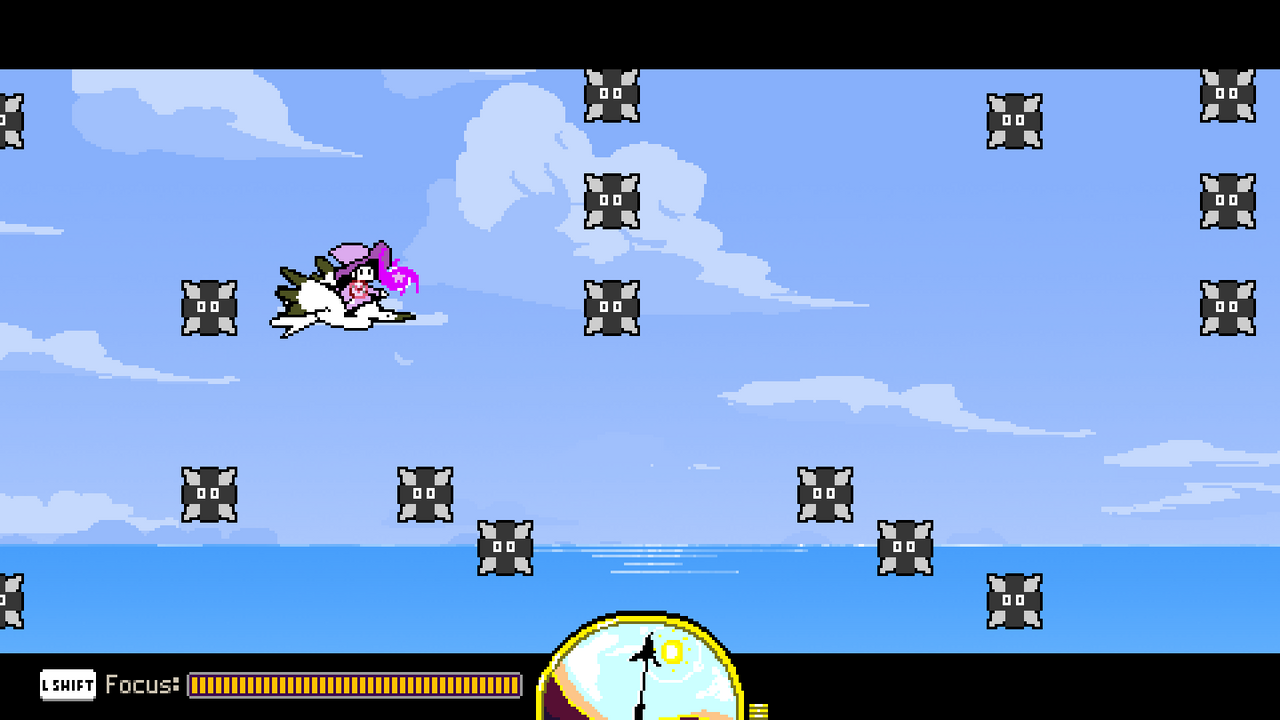 Description
Survive as long as you can as you can as you fly a seagull across the ocean in an arcade-style game. Seagulls are known for their momentum based movement, so stay in control and don't touch anything.
Controls
Movement:
Z to gain altitude
L + R arrow keys for movement direction
Shift to slow time