We can't find the internet
Attempting to reconnect
Something went wrong!
Hang in there while we get back on track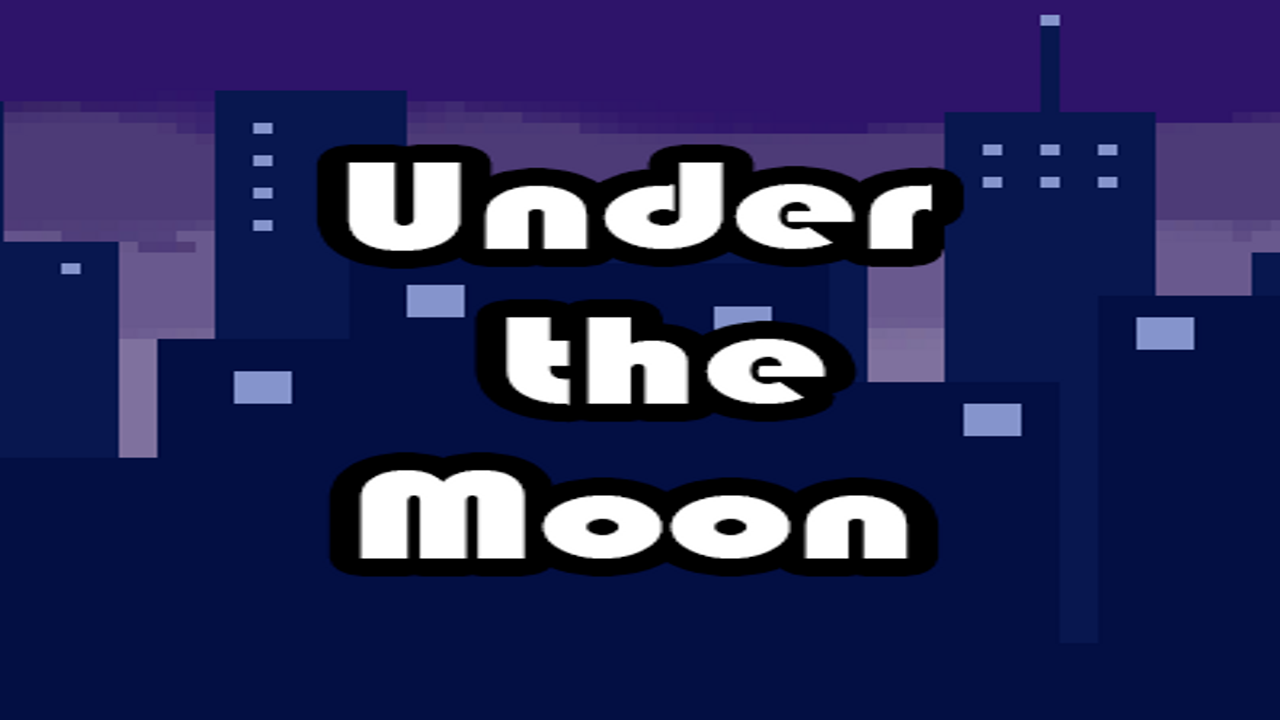 Under The Moon
by xXTaLlMaStErChIeF2037Xx
Game information
Game Information
Game Engine

Built with Unreal Engine

Time to Completion

Completed in 72 hours
Watch VOD
Download Unavailable
Description
You MOONMOON wake up just before sunrise. Not knowing how you got there, you must hurry home to your "wife" before she finds out you're gone.
Controls
A/D - Left/Right
Space - Jump 
Right Mouse Button- Secondary View (Drains in 3 secs/Refills in 5 secs)