We can't find the internet
Attempting to reconnect
Something went wrong!
Hang in there while we get back on track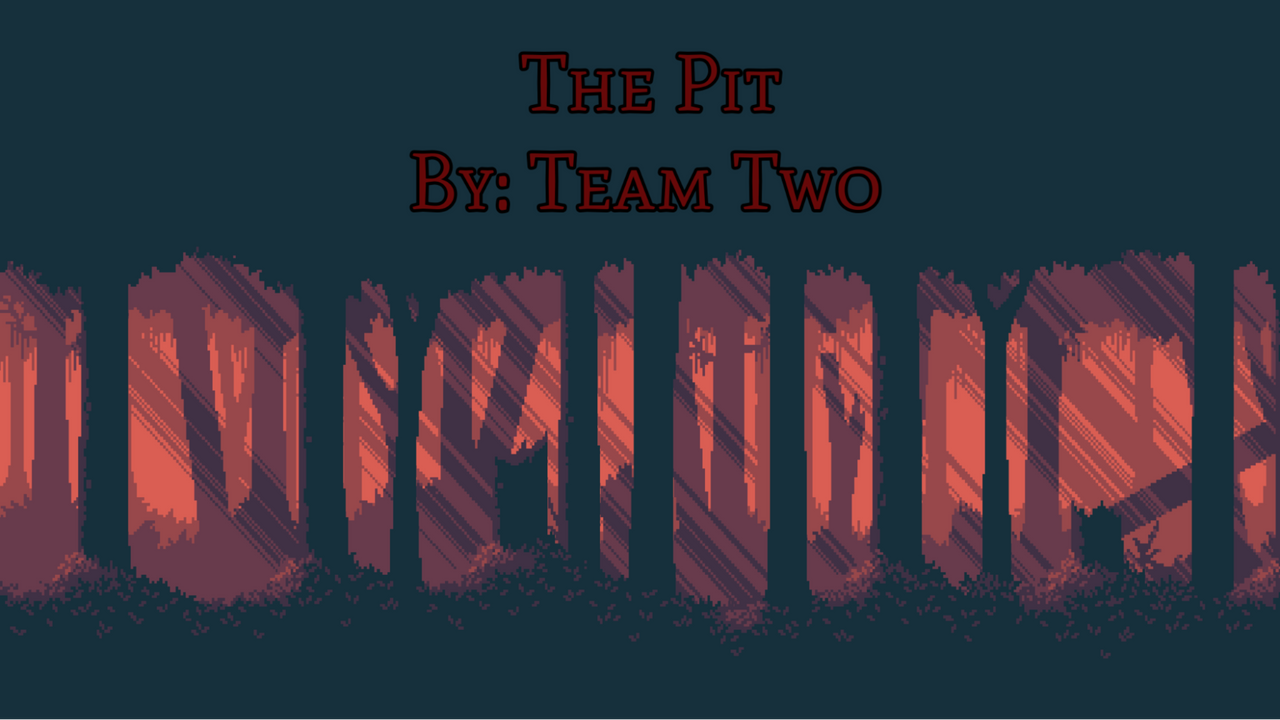 Game information
Game Information
Game Engine

Built with Godot Engine

Time to Completion

Completed in 72 hours
Download Unavailable
Credits
Bread

Cubix
Description
Traverse deeper and deeper into The Pit. Fight its ancient evils. Defeat its grand horror and stop its madness.