We can't find the internet
Attempting to reconnect
Something went wrong!
Hang in there while we get back on track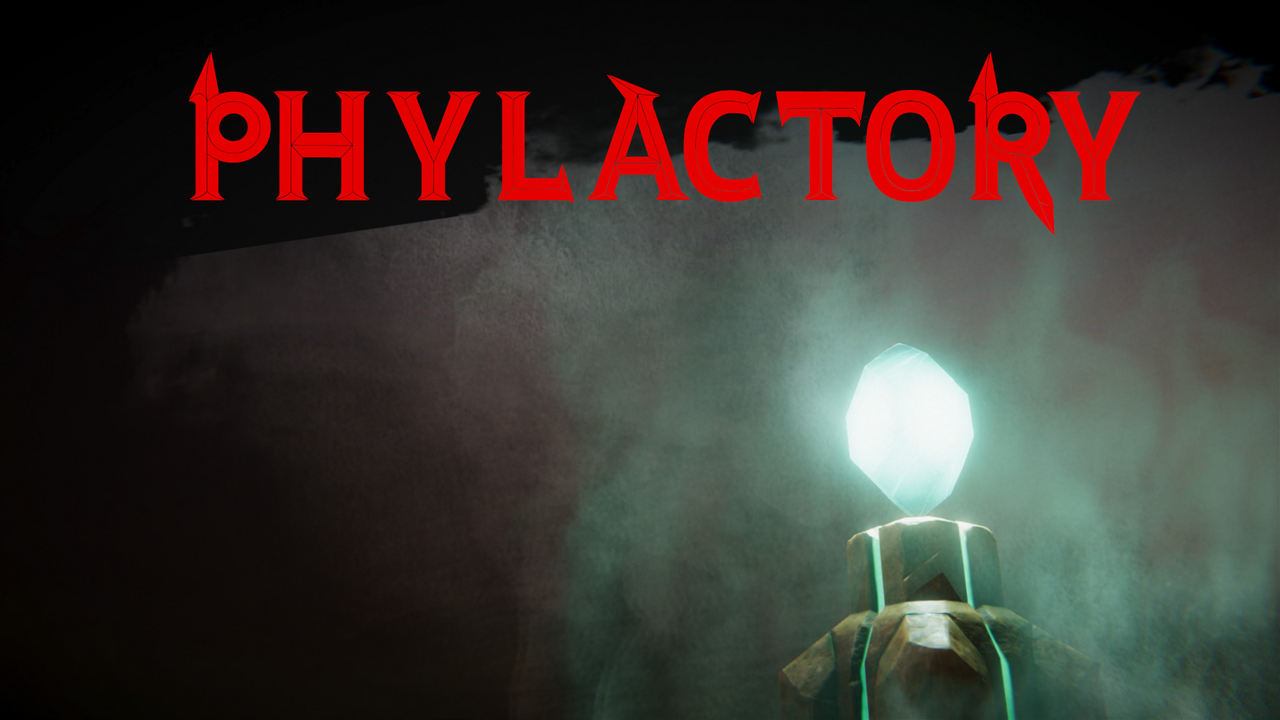 Game information
Game Information
Game Engine

Built with Unity Engine

Time to Completion

Completed in 70 hours
Download from itch.io
Credits
Ratkid

skillkill234
Description
By Berji, Ratkid & Skillkil234 Preserve your frail PHYLACTORY from hordes of undead souls using your evil powers. Survive and triumph or fail and be cast down.