We can't find the internet
Attempting to reconnect
Something went wrong!
Hang in there while we get back on track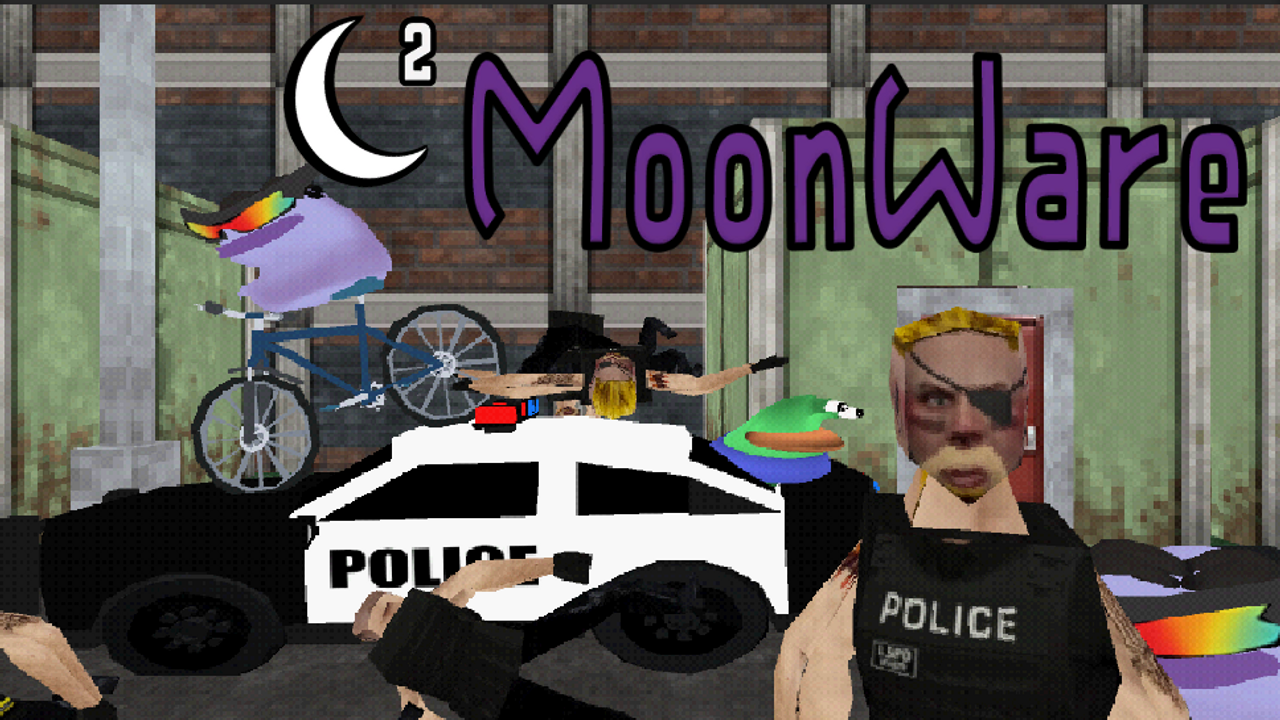 Game information
Game Information
Game Engine

Built with Unity Engine

Time to Completion

Completed in 69 hours
Download from itch.io
Credits
Jonny

Elephante12

HeyLito
Description
A warioware like game with micro games that pertain to mr streamer moonmoon. get past 20 in a row to win!