We can't find the internet
Attempting to reconnect
Something went wrong!
Hang in there while we get back on track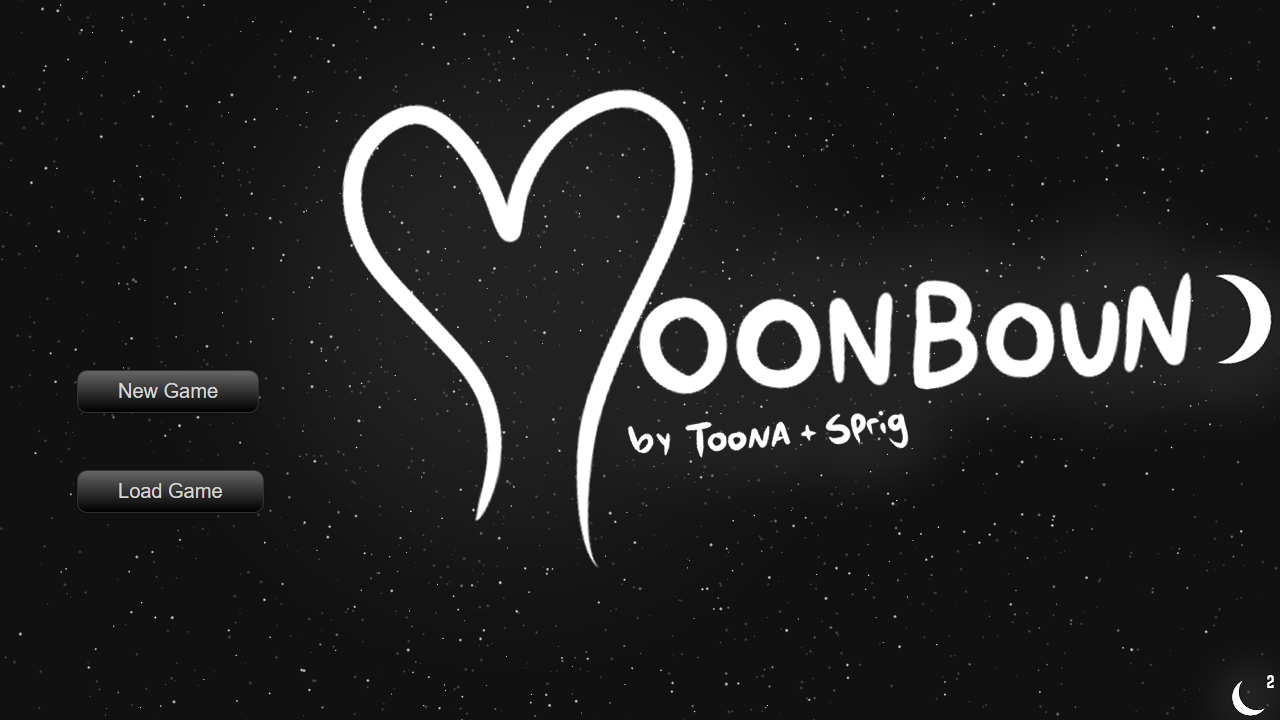 Game information
Game Information
Game Engine

Built with Other
Download Unavailable
Description
Explore the different routes to find out what happens. You play Chat-Kun, who is in love with the best looking girl in the school, Luna Luna. Unfortunately Chat-Kun is pathetic and a loser. You must survive the trials of Jesse Anime Memorial High school in order to confess your love to Luna and get the girl. Good luck.