We can't find the internet
Attempting to reconnect
Something went wrong!
Hang in there while we get back on track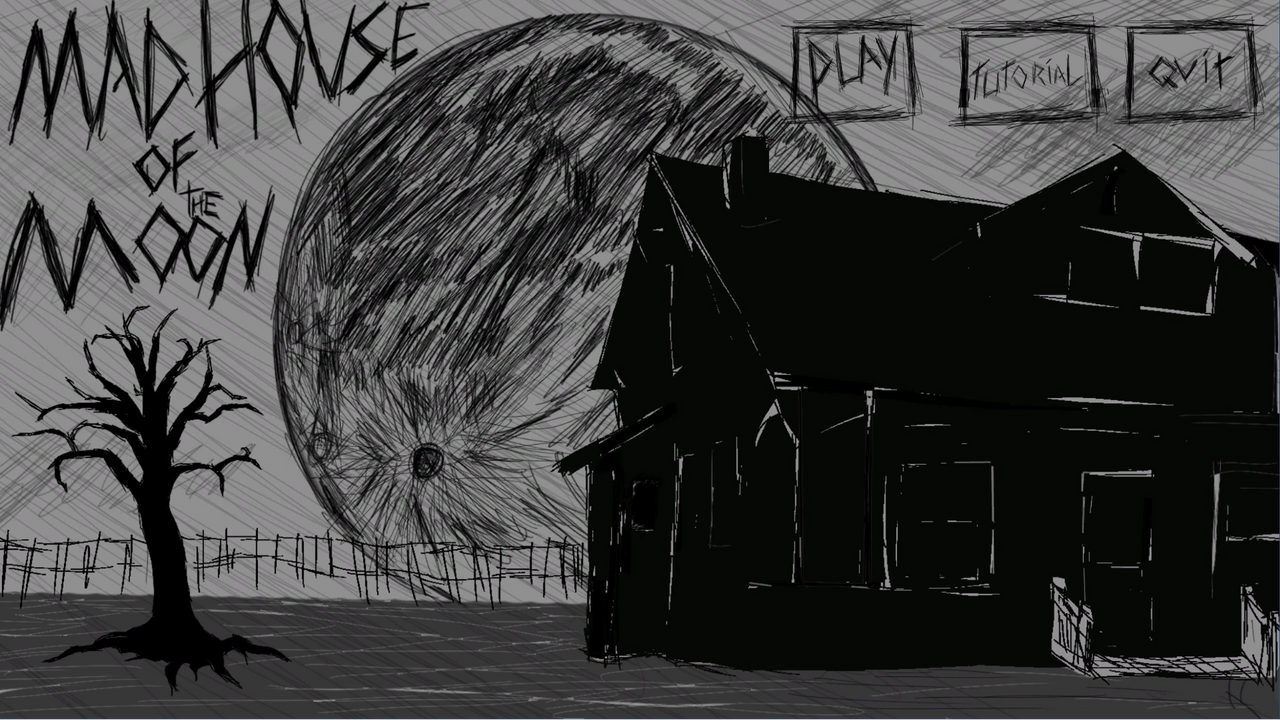 Mad House of the Moon
by moon2H
Game information
Game Information
Game Engine

Built with Unity Engine
Download Unavailable
Credits
TuSani

notsoshort

Quiet

Lil' Fishy

Norbert
Description
Survive in a bald streamer's house of horrors, as ghastly ghouls stalk you. Don't take too long, as your sanity is slowly running out.
Controls
AD to move, left click to interact.