We can't find the internet
Attempting to reconnect
Something went wrong!
Hang in there while we get back on track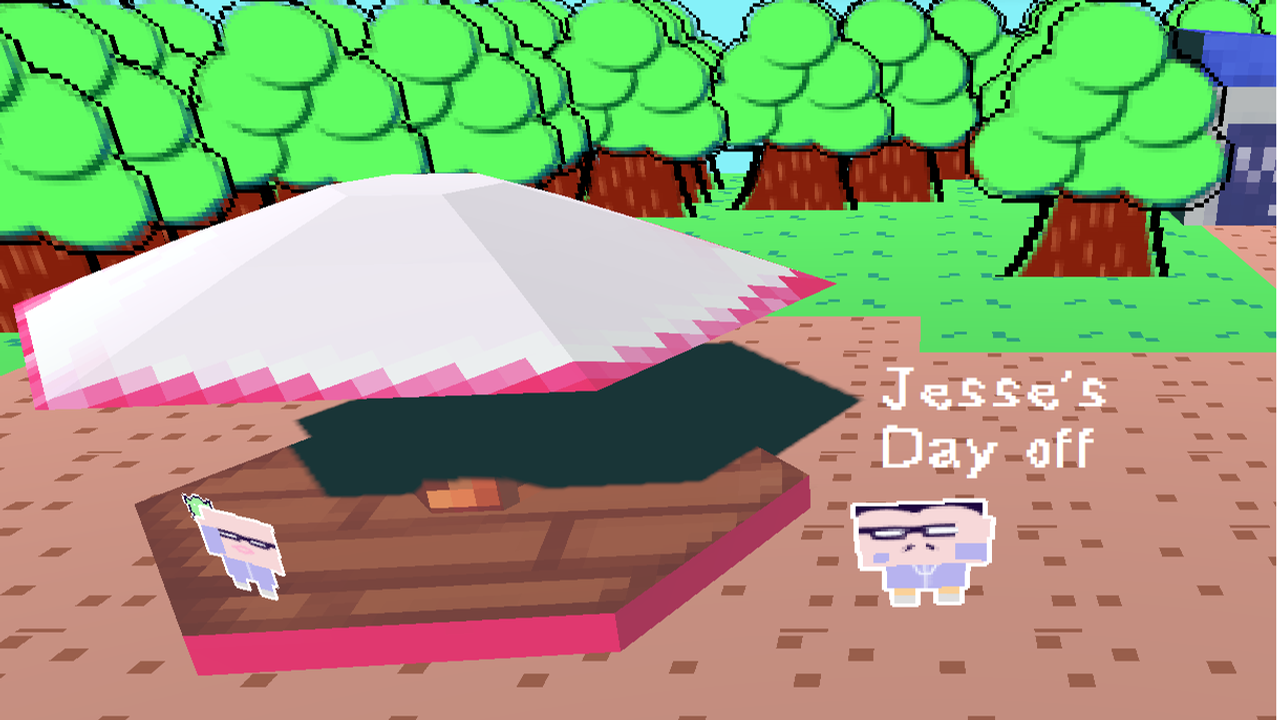 Jesse's Day Off
by Possum
Description
God-Gamer Jesse is going to the park with his son on his day off.
Controls
WASD - Move/QTE
Space - Interact
B - Billy

*Tips, try walking in front of something if your text falls behind it.