We can't find the internet
Attempting to reconnect
Something went wrong!
Hang in there while we get back on track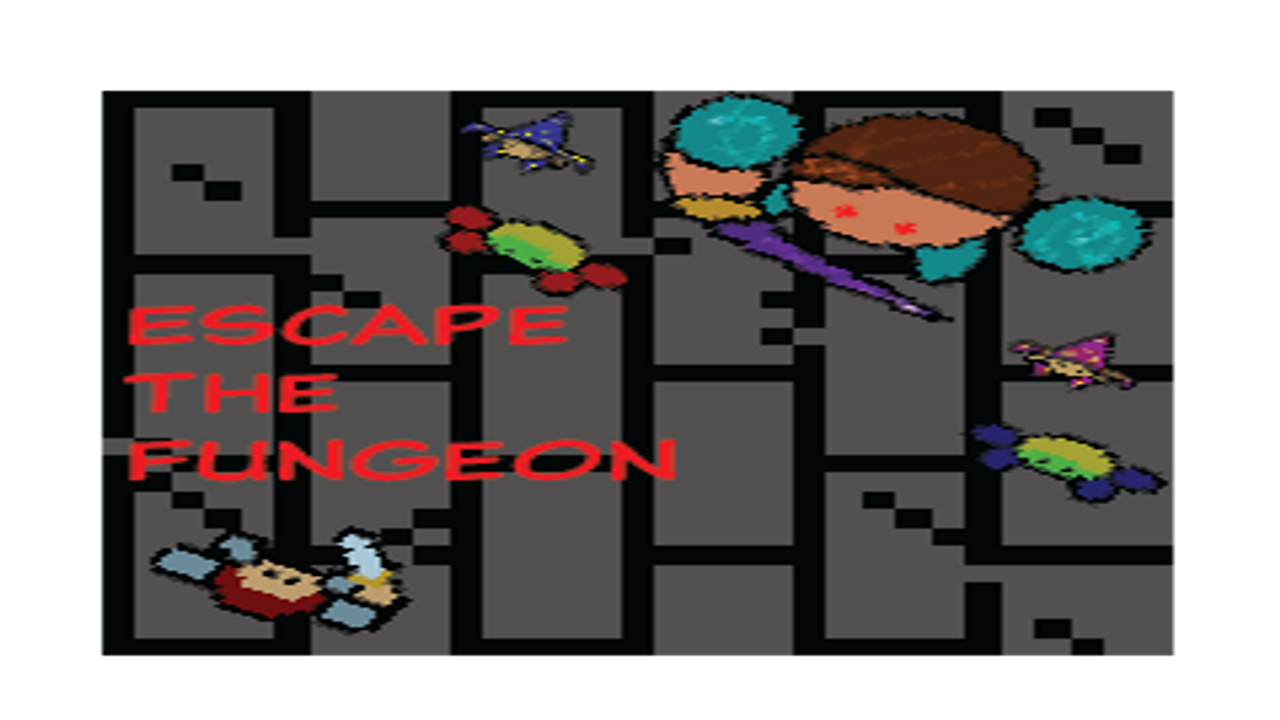 Escape The Fungeon
by Grimfoe Gridiron
Description
Escape the Fungeon is a Top Down 2D dungeon crawler, where nothing is as it seems and you cannot trust what you are seeing. Can you escape, or will you be rendered broken by the slew of enemies?
Controls
WASD - Movement
LMB - Spin Attack (requires powerup)
Space - Shield Block (requires powerup)
M - Open Main Menu
R - Restart Level