We can't find the internet
Attempting to reconnect
Something went wrong!
Hang in there while we get back on track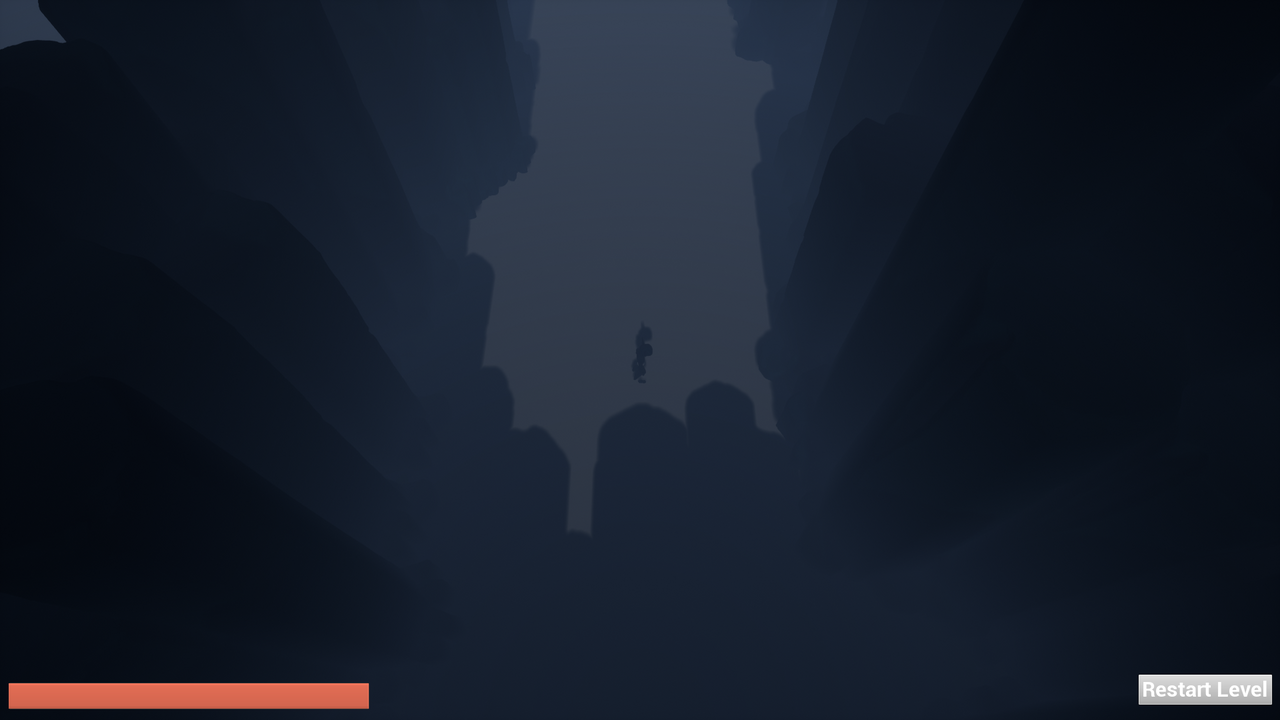 Dungeon Crawl Moon Poop
by Stark Byte
Game information
Game Information
Game Engine

Built with Unreal Engine
Download Unavailable
Credits
minirlz
Description
Scrumpo has gotten wind of all the lies moon has been telling about him. He discovered where moon is hiding and has gone to silence moon.