We can't find the internet
Attempting to reconnect
Something went wrong!
Hang in there while we get back on track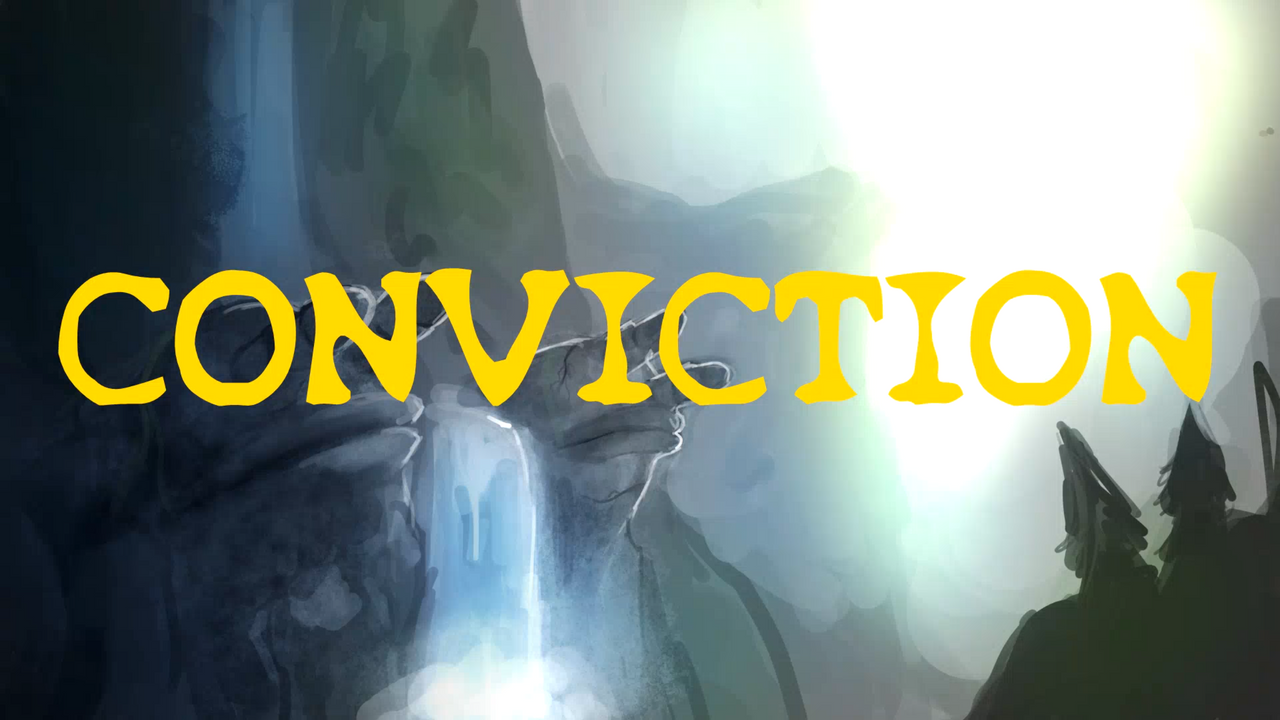 CONVICTION
by Electronic Farts
Description
A mysterious developer begs you to play their card game, to an almost unnatural extent. CONVICTION is an adventure card game featuring high quality art, a convoluted plot, and some of your favorite characters as seen on twitch.tv/moonmoon. It is guaranteed to bring you at least MINUTES of enjoyment!
Controls
This game is controlled with your mouse and with your hands! 
Additional tools for assembly may be required.