We can't find the internet
Attempting to reconnect
Something went wrong!
Hang in there while we get back on track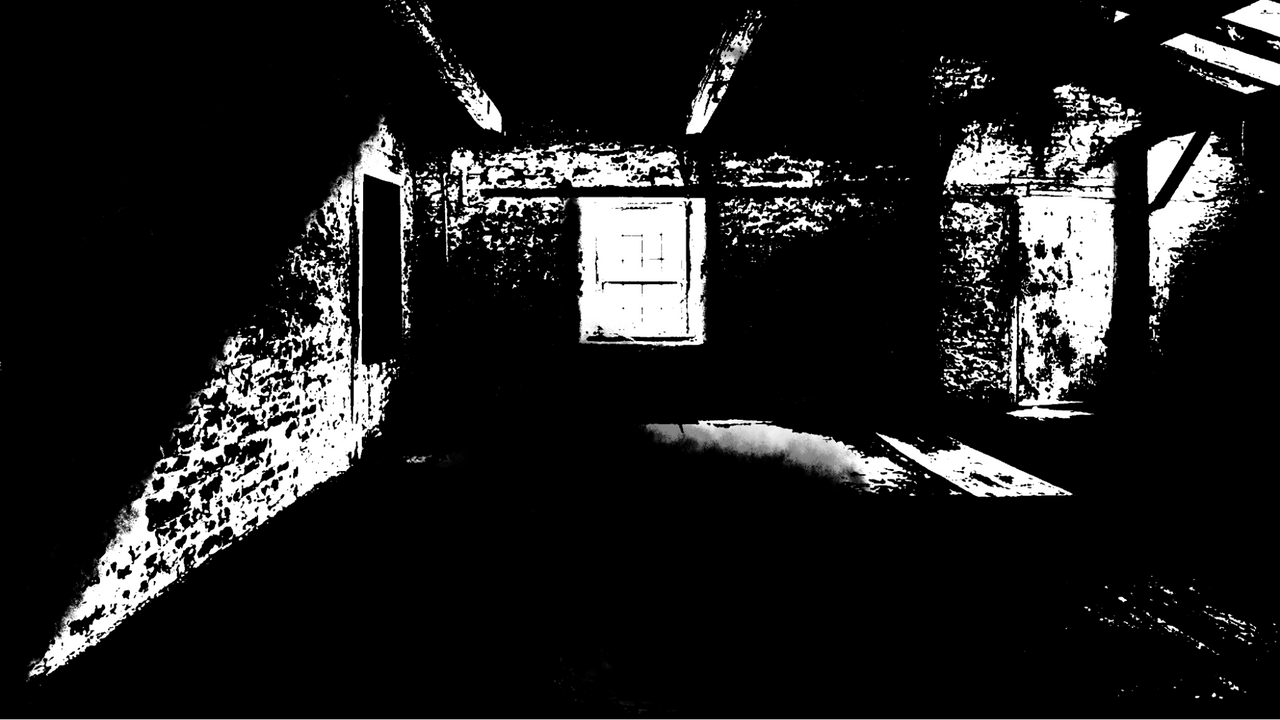 Black and White and Red All Over
by Dierobot
Game information
Game Information
Game Engine

Built with Unity Engine

Time to Completion

Completed in 71 hours
Download from itch.io
Credits
graveclerics
Description
​This is a game made for the 2021 1HP Moon Jam. It is a Horror Puzzle game where you must solve the puzzles to escape, or die trying. Any mistake will kill you.