We can't find the internet
Attempting to reconnect
Something went wrong!
Hang in there while we get back on track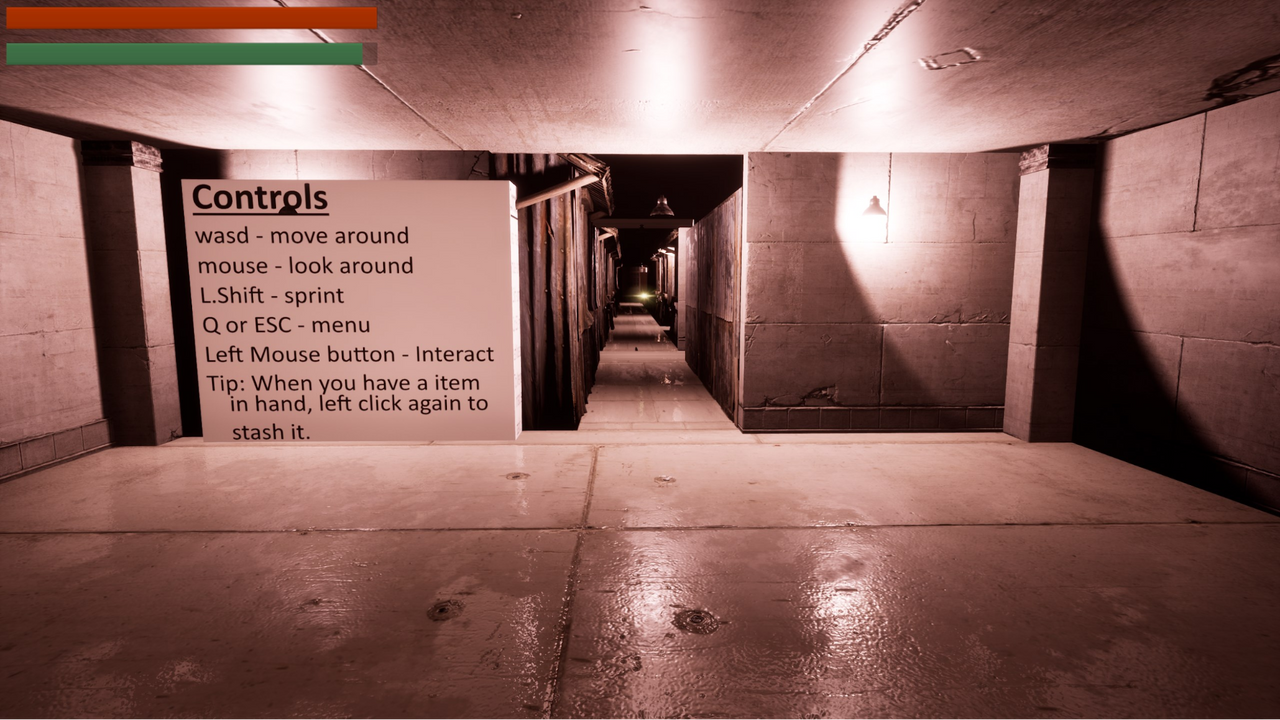 Before Sleep
by Poop Eater
Game information
Game Information
Game Engine

Built with Unreal Engine
Download Unavailable
Credits
Gannythespy
Description
Can you escape? Collect 10 items to unlock and find the hidden door to free yourself from this nightmare, before the soul of the betrayed gets you...
Controls
WASD: move
Mouse: look around
L. Shift: sprint
q or ESC: menu
L. mouse click - pick up and store items.