We can't find the internet
Attempting to reconnect
Something went wrong!
Hang in there while we get back on track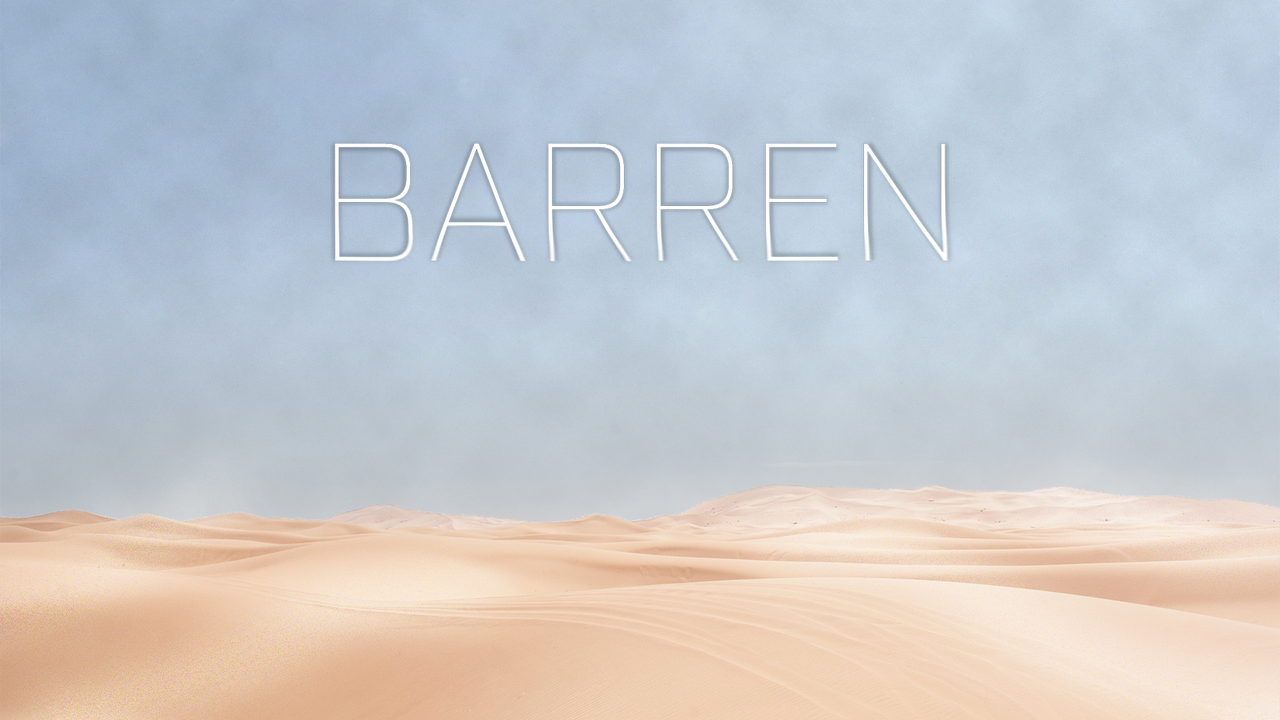 Game information
Game Information
Game Engine

Built with Unreal Engine

Time to Completion

Completed in 71 hours
Download Unavailable
Credits
Ninjagnome66
Description
The new Strand-type game is here. Walk across the arid plains to give life another shot to grow. But what is there to grow?